Mobile Application Development
For A Mobile App That Positions Your Brand In The Mobile Ecosystem
Engage & Interact With Users
Stay Connected Even On The Go
Reshape Your Mobile Marketing Strategy
Mobile App Development: To Target The Growing Mobile App User-Base
With smartphone users in India spending more than 4 hours of their waking time on mobile apps, it is indispensable for businesses to target their audience on this high-performing platform. Mobile app usage has grew by leaps and bounds and having a quick-to-respond, user-friendly, intuitive, and engaging app can provide the businesses with a medium to reach out to this large section of potential customers. WeblinkIndia, a trusted mobile app development company, has been offering the businesses across all verticals with a power-packed application that empowers them to target audience on the go and that too in a more effective manner.
---
Why You Need
Mobile App Development?
Empower the digital world with an innovative mobile app for your business! Get a high-performance, feature-rich, cross-platform, cross-device Mobile App and reach your offline & online target market with a faster response time & high-end user experience.

In the past few years, Mobile Applications have simplified our lives to an unthought-of level. Our mobile app developers understand the rapidly evolving mobile landscape and specialize in designing and developing invariably all types of Mobile Applications. If you want to reshape your mobile marketing strategy with an innovative app idea, let us know, and we will turn it into reality. Native Apps, Web Apps or Hybrid Mobile Apps, whatever is your requirement, our mobile application development team has the right solution for you.
---
We Develop Mobile Apps For All Popular Platforms!
---
We Use Advanced Mobile Apps Frameworks!
jQuery Mobile, an HTML5-based user interface system, develops responsive apps for cross-platform, cross-device access. Loaded with themes, it allows for easy customization of your app. With a Mobile Application designed and developed on jQuery Mobile, you can easily reach your target audience on smartphones, and other devices.
more »
Apache Cordova let the programmers develop world-class hybrid mobile applications with the combined power of JavaScript, HTML5, and CSS3. It is an open source mobile app development framework started by a company named Nitobi that enables the wrapping up of HTML5, CSS3, and javascript as per the requirement of the device platform.
more »
The most striking feature about the native apps is their unparalleled functionality and performance. Native app development is done using the native language of the platform, for instance, Java for android, and Objective-c on ios. The Apps are compiled in the machine code and thus ensures the best class performance one can get from mobile.
more »
---
---
Mobile Application
Development By Us!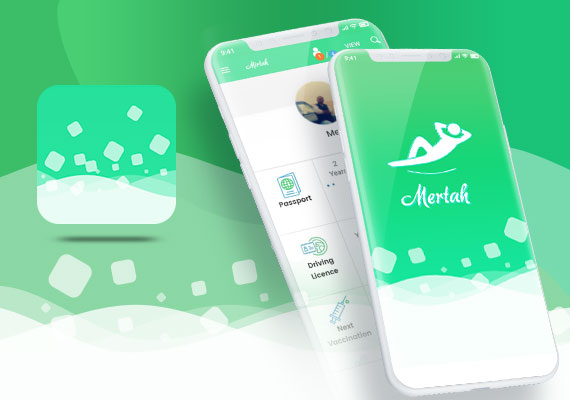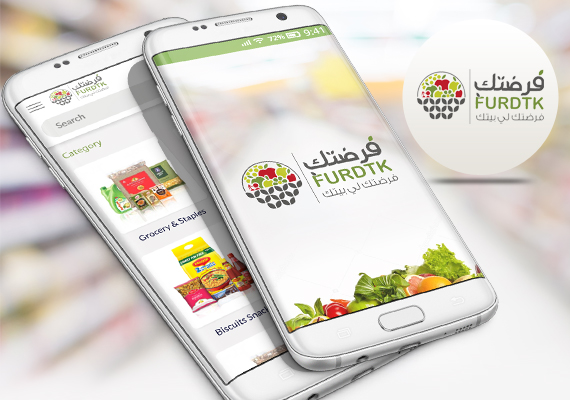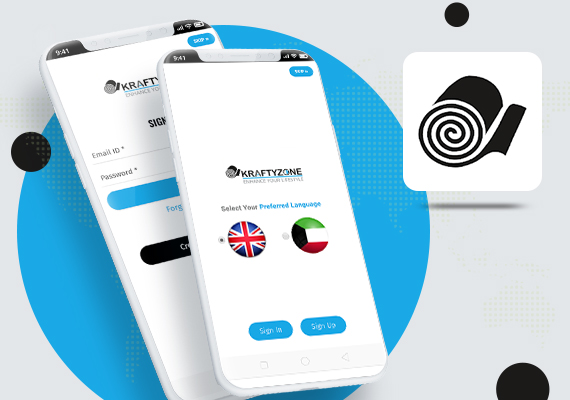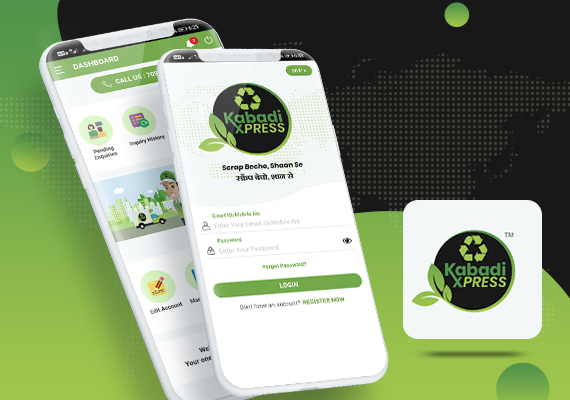 ---
We've Designed and Developed All Types of Mobile Apps
---
Our Mobile App Development Process
Creativity, dedication, and expertise, we thread them all together to develop a mobile app that fulfills all the exclusive needs of your brand. From taking up a raw idea to giving it a shape of a power-packed mobile application, we assist our clients at every step to hand them the best!
Gather Ideas And Strategize
We listen to your ideas and form a strategy to build a mobile app that helps you step ahead of your competitors.
Create Design
With the dedication and passion of our proficient designers and developers, we create engaging designs enriched with latest UI and UX concepts.
Develop App
The next step in offering
mobile app development services
includes the execution of your ideas and working upon them to develop an app that meets all your requirements within the decided time frame.
Analyze Quality
Our experts with expertise analyze the final version of the mobile app on all the parameters from graphics to cross-platform compatibility, graphics, UI, navigation, UX, etc.
Launch App
Placing your app on the play store could be tricky. Our
mobile applications development
team walks hand in hand with you at every stage till the app launch and even beyond that.
Measure And Improvise
Even after handing you a feature-rich mobile App, the developers at this
mobile app development company India
keep looking for improvements in their work and make it better by implementing regular updates.
Why Choose Weblinkindia.Net For Mobile App Development?
360° Mobile Apps Solutions
Whether you need a Mobile Web App, a Mobile Native App or a Hybrid Mobile App, our
mobile app development
team designs, develops, tests, deploys and integrates high-end mobility solutions for all frameworks and operating systems.
Expertise In Mobile Platform Programming Languages
We have expert
mobile app developers
with mastery in the programming languages such as Java, Objective C, C#, etc. running the most popular Operating Systems like Android, Blackberry, iOS, Windows Phone 7
Specialization in Niche Mobile Apps
The requirements in a business app are very different from that in a social app. We understand the uniqueness and specialize in developing niche Mobile Apps for a wide range of categories from business to gaming to health & fitness, etc.
Excellent Post Deployment Support
mobile app development company, you get an excellent, on-going post-deployment technical support. We maintain an extensive support system for real-time tracking, fixing bugs, crash-recovery, etc. and ensure your run a rich, high-impact Mobile Application.
Highest Level of Customer Satisfaction
Tight quality control, excellent accessibility, and support, right pricing, and timely delivery are four ways with which we deliver the highest level of customer satisfaction through our mobile application development services.
Frequently Asked Questions (FAQ's) about Mobile App Development