Sports & Games Apps Development:
For An App That Goes Viral In Seconds
Whether it is the Android Play Store, Apple App Store, Windows Microsoft Store, or any other mobile app store, sports and games apps are always the most popular category. With essential features like social login, sharing, invites, challenges, in-game chatting, etc., a sports and games application has all the reasons to go viral in seconds. WeblinkIndia.Net has a team of dedicated mobile app developers who are masters at sports and games app development. You can discuss your gaming app idea with our designers and they will transform it into reality.
Features & Benefits Of
Sports & Games Apps Development
Backed by a team of enthusiastic and techno-savvy professionals, our company has both experience and the expertise to create games as per your whims and fancies. Our team combines creative graphics with a rich interface using advanced technologies to make the app work smoothly and with less loading time.
Cross-Platform

The sports & games apps that we develop are endowed with the ability to run on all major platforms like Android, Blackberry, iOS, etc.

2D and 3D Games

We are actively engaged in developing 2D and 3D Games for iOS, Android, Windows and Blackberry according to your specific requirements.

Flawless Working

The blend of innovative graphics and rich interface is developed by our experts using advanced technologies so that the apps work flawlessly.

User Experience

The game apps developed by our proficient team of professionals are amusing, unforgettable, and, engage the customers for a long time.

Social Media Integration

In order to enhance the exposure as well as the visibility of your games, our experts develop the app with social media integration.
Transform Your
Sports App Idea Into Reality
Technologically-Rich and
Highly-Functional Mobile Apps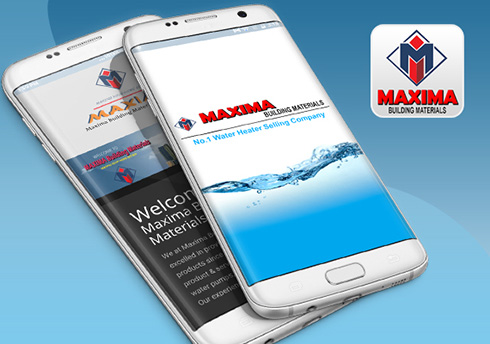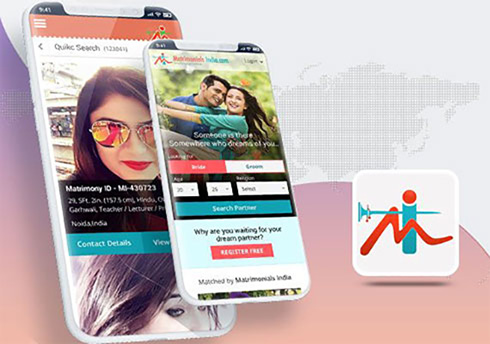 Success Stories
From Our Clients
Groverandgrover.com
"Weblink India.net has enabled us to generate a tremendous clientele with the remarkable website it has designed for my company. From designing an engaging website to administering all its features and tools, Weblink's support team has played a vital role in ensuring my company's growth and progr..."
Mr. Paramjit Singh
http://www.groverandgrover.com
Kashmir Valley Arts
"Just after having a web presence like this, our business process has seen an upsurge. Now, we our business, which was embattled earlier, is engrossing day by day and fetching us huge returns on investment. The solutions we have received for our business were really visionary."
Mr. Zamir
http://www.kashmirvalleyarts.com
Audio Ashram
"After getting into direct contact with Weblink India, I\'ve come to know its influential position and reasons why it is contacted for the most effective web solutions. During the tenure of my clienthood, I have been noticing every aspect of client dealing and I must appreciate the entire client su..."
Syed Akhtar
http://www.radio79.com
Pro-Tech Security Solutions Ltd
"Good to obtain the strengths, necessary to compete in today's technological world, with the efficacious solution which are always needed. At each step, WeblinkIndia.Net delivered us more that what was expected and today its expertise has added value in the maintenance of information flow on website...."
Sam Parvisian
http://www.pro-tech.uk.com
Get A Sports &
Gaming App That Excels
Choose WeblinkIndia For Sports &

Games Apps Development – Here's Why?
More than 15, 000 satisfied clients since 1997

Backed by a team of more than 15 expert mobile app developers

Have developed apps for clients in 97+ countries

Having for over 22 years of experience in designing and developing sports & gaming apps

24*7 technical support along with complete assistance