An Easy Way To Manage Health &
Fitness with Mobile App
With a total of 131.7 million health members, Americans form part of nearly 1/3rd of the global health member population. The contribution by these members in the global health and fitness industry in 2012 can be measured to the tune of $75.7 billion, which is quite whopping. Every year more and more people are inclining towards their health and fitness, due to which the market has been witnessing surge worldwide. Businesses operating in the industry can gain more from this expansion through fast and user-friendly health mobile application.
Features & Benefits Of
Health & Fitness Apps Development
Our older generation often blames technology for making us lazy and spoiling our health. So did technology leave us because of such tantrums? No! Instead, it has decided to refute those accusations by providing us with Health & Fitness Apps. From workout instructions to personalized diet regimes to finding the best doctors in the vicinity, these apps can do everything to ensure our well-being. All the fitness Apps we have designed offer:
#1

Cross Platform Compatibility

The Health & Fitness Apps that we develop offer cross-platform compatibility and run smoothly across all the major operating frameworks.

#2

Fast Page Loads

Our team of expert developers understands that the loading speed should be first-rate and keep it in mind whilst developing the app for your health and fitness business.

#3

Apt Themes

Our team of proficient designers develops interactive themes that complement the health and fitness services offered by you.

#4

Consistent User Experience

Offering consistent user experience, the health and fitness apps develop by us do not crash or lose any important information during multiple user activities.

#5

Engaging Interface

We incorporate different colors, and elements that evoke the visitors to take action whilst browsing through your mobile app.
Mobile App Customization
for Fitness Activity Tracking
Technologically-Rich and
Highly-Functional Mobile Apps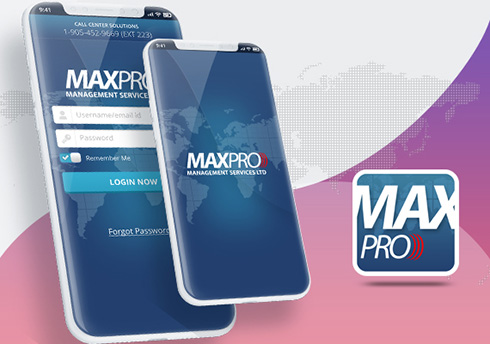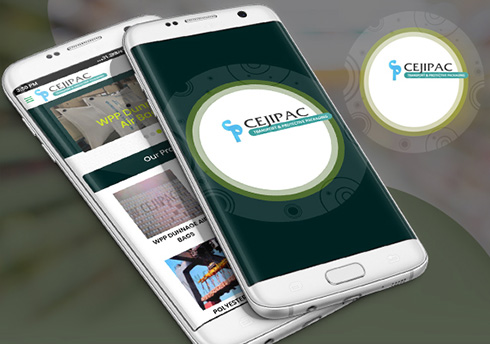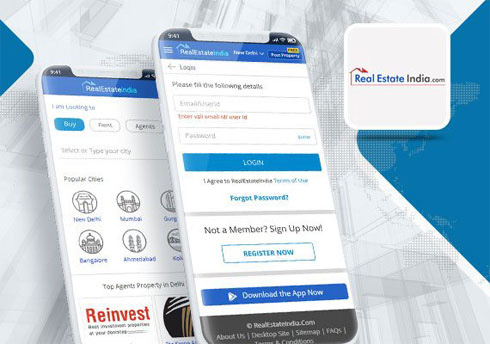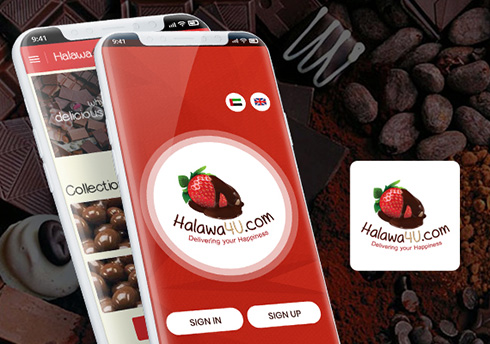 Success Stories
From Our Clients
Groverandgrover.com
"Weblink India.net has enabled us to generate a tremendous clientele with the remarkable website it has designed for my company. From designing an engaging website to administering all its features and tools, Weblink's support team has played a vital role in ensuring my company's growth and progr..."
Mr. Paramjit Singh
http://www.groverandgrover.com
Kashmir Valley Arts
"Just after having a web presence like this, our business process has seen an upsurge. Now, we our business, which was embattled earlier, is engrossing day by day and fetching us huge returns on investment. The solutions we have received for our business were really visionary."
Mr. Zamir
http://www.kashmirvalleyarts.com
Pro-Tech Security Solutions Ltd
"Good to obtain the strengths, necessary to compete in today's technological world, with the efficacious solution which are always needed. At each step, WeblinkIndia.Net delivered us more that what was expected and today its expertise has added value in the maintenance of information flow on website...."
Sam Parvisian
http://www.pro-tech.uk.com
Audio Ashram
"After getting into direct contact with Weblink India, I\'ve come to know its influential position and reasons why it is contacted for the most effective web solutions. During the tenure of my clienthood, I have been noticing every aspect of client dealing and I must appreciate the entire client su..."
Syed Akhtar
http://www.radio79.com
Health & Fitness App Loaded
with Features and Technology
Choose WeblinkIndia For Health &

Fitness Apps Development – Here's Why?

1

More than 15, 000 satisfied clients since 1997

2

Backed by a team of more than 15 expert mobile app developers

3

Have developed apps for clients in 97+ countries

4

Rich experience in Web/Mobile App designing and development

5

24*7 technical support along with complete assistance