Job App Features and
Functionalities Redefined
Unemployment rate across the world job market has been gradually shrinking, and with this more and more talented people are able to acquire positions fit for them. The market is also brighter for those who are planning for a job switch. With the smartphone users rising at a tremendous pace, the job market has aptly adapted to the change, which increased smartphone usage has caused. Mobile applications are one of the priorities of job seekers nowadays, which recruiters or agencies have understood well. Get you Job Mobile Application now if you still don't have the one.

Features & Benefits Of
Jobs & Recruitment Apps Development
Time crunch in the life of all professionals has posed a challenge in front of Job Portals to reach them in a more efficient manner. There are many amateurs as well as experienced professionals who are always looking for better job opportunities. However, it is not possible for them to constantly stick to the computers to do the search. But you can offer them the ways to search on-the-go through a dedicated Jobs & Recruitment Mobile App.
#1

Cross Platform Compatibility

The Jobs & Recruitment Apps that we develop are unique in design and have the ability to run smoothly on all major platforms.

#2

Quick Loads

There is no denying that an app with a slower loading speed is not going to work at all. Users usually are happy with the apps that have faster load timing.

#3

Different Platforms

Whether you want your jobs and recruitment app to be Native, Web App, or Hybrid, simply let us know and we will develop accordingly.

#4

App Stability

It's important that the jobs and recruitment mobile app doesn't crash or lose information. In fact, the user experience should be consistent. This is what we keep in mind while developing one for you.

#5

All In One

Our app features everything that a website has, from the full profile view to the job filters, options of uploading and updating the resume, applying for jobs, etc.
Bridging Gap among Job Seekers &
Recruiters with Rich Mobile Apps
Technologically-Rich and
Highly-Functional Mobile Apps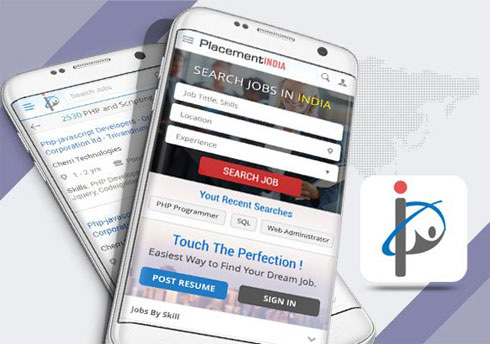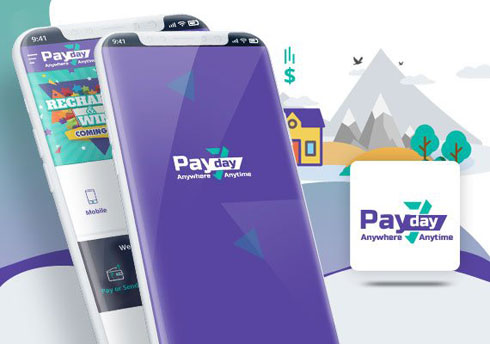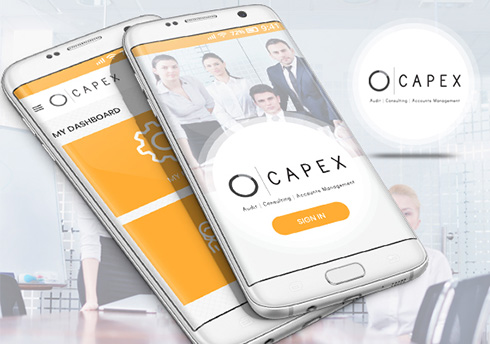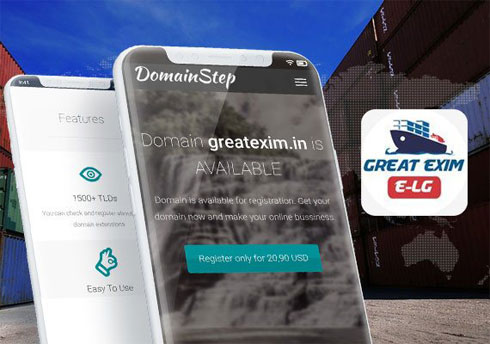 WeblinkIndia
Customer Testimonials
Pro-Tech Security Solutions Ltd
"Good to obtain the strengths, necessary to compete in today's technological world, with the efficacious solution which are always needed. At each step, WeblinkIndia.Net delivered us more that what was expected and today its expertise has added value in the maintenance of information flow on website...."
Sam Parvisian
http://www.pro-tech.uk.com
Audio Ashram
"After getting into direct contact with Weblink India, I\'ve come to know its influential position and reasons why it is contacted for the most effective web solutions. During the tenure of my clienthood, I have been noticing every aspect of client dealing and I must appreciate the entire client su..."
Syed Akhtar
http://www.radio79.com
Kashmir Valley Arts
"Just after having a web presence like this, our business process has seen an upsurge. Now, we our business, which was embattled earlier, is engrossing day by day and fetching us huge returns on investment. The solutions we have received for our business were really visionary."
Mr. Zamir
http://www.kashmirvalleyarts.com
Groverandgrover.com
"Weblink India.net has enabled us to generate a tremendous clientele with the remarkable website it has designed for my company. From designing an engaging website to administering all its features and tools, Weblink's support team has played a vital role in ensuring my company's growth and progr..."
Mr. Paramjit Singh
http://www.groverandgrover.com
Facilitating Job Searches
with Fast and Reliable Mobile Applications
Choose WeblinkIndia For

Jobs & Recruitment Apps Development – Here's Why?

1

More than 15, 000 satisfied clients since 1997

2

Backed by a team of more than 15 expert mobile app developers

3

Have developed apps for clients in 97+ countries

4

Rich experience in Web/Mobile App designing and development

5

24*7 technical support along with complete assistance