Mobile Apps that Bring Your
Realty Business Closer to Opportunities
With a lion's share in any world economy, the real estate sector has been experiencing evolution and rise globally. A number of realty companies have understood the value of being sophisticated as well as the benefits that can be drawn from the image of a client-centered company. Technology-driven solutions have helped the industry to gain an upper-hand, and companies are wholeheartedly embracing newer technologies to perform better. Mobile Applications are one of the innovative mediums that real estate companies are heavily relying upon to brighten prospects in the market.
Features & Benefits Of
Real Estate Apps Development
WeblinkIndia.Net invites you to avail its Real Estate App Development Services to give your customers what they seek and give it in a manner better than all others. Backed by a team of adept app developers and latest technological resources, we are able to deliver dynamic, interactive and user-friendly mobile apps for your business.
Smart Filter Options

Having a well-organized mobile application helps the users to filter the search results on the basis of parameters like price, the number of rooms, location, etc.

Virtual Tours

Our designers incorporate virtual tours in order to give the buyers a thorough idea of the property that is listed on the app.

Currency Converter

With this tool, the potential buyers can easily determine the cost and view the property rates in different currencies.

Push Notifications

In order to keep customers engaged, we incorporate push notifications in our app that keep them updated with the latest property trends.

Customers Engagement

Our real estate apps encompass rich UX and UI elements that engage the customers and keep them coming back over and over again.
Mobile Apps, Designed
For All Real Estate Needs
Technologically-Rich and
Highly-Functional Mobile Apps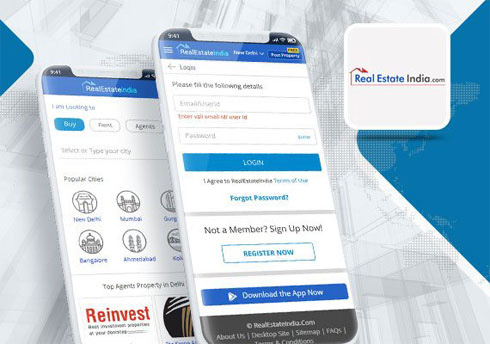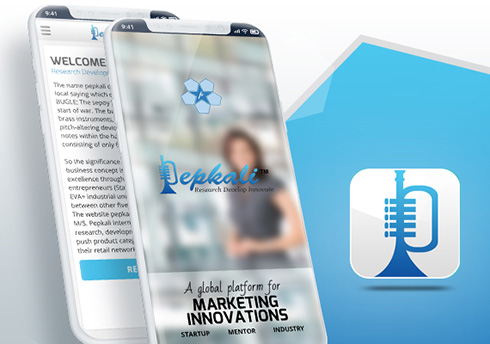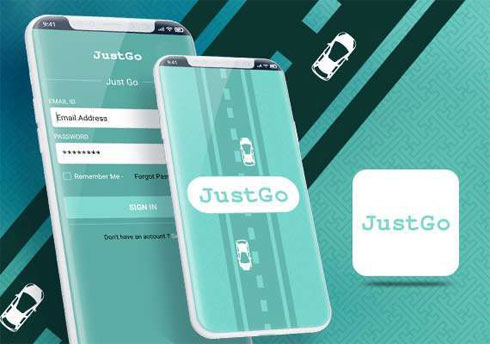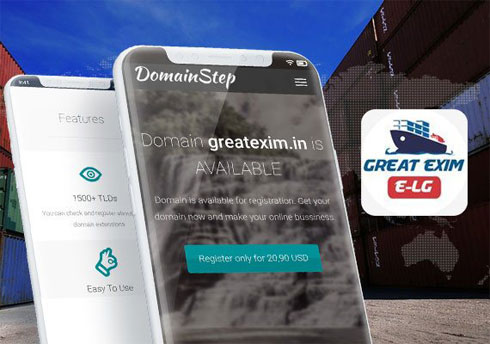 Success Stories
From Our Clients
Pro-Tech Security Solutions Ltd
"Good to obtain the strengths, necessary to compete in today's technological world, with the efficacious solution which are always needed. At each step, WeblinkIndia.Net delivered us more that what was expected and today its expertise has added value in the maintenance of information flow on website...."
Sam Parvisian
http://www.pro-tech.uk.com
Kashmir Valley Arts
"Just after having a web presence like this, our business process has seen an upsurge. Now, we our business, which was embattled earlier, is engrossing day by day and fetching us huge returns on investment. The solutions we have received for our business were really visionary."
Mr. Zamir
http://www.kashmirvalleyarts.com
Groverandgrover.com
"Weblink India.net has enabled us to generate a tremendous clientele with the remarkable website it has designed for my company. From designing an engaging website to administering all its features and tools, Weblink's support team has played a vital role in ensuring my company's growth and progr..."
Mr. Paramjit Singh
http://www.groverandgrover.com
Audio Ashram
"After getting into direct contact with Weblink India, I\'ve come to know its influential position and reasons why it is contacted for the most effective web solutions. During the tenure of my clienthood, I have been noticing every aspect of client dealing and I must appreciate the entire client su..."
Syed Akhtar
http://www.radio79.com
Simplify Property Buying, Selling,
and Renting with Fast Apps
Choose WeblinkIndia For Real Estate
Apps Development – Here's Why?
More than 15, 000 satisfied clients since 1997
Backed by a team of more than 15 expert mobile app developers
Have developed apps for clients in 97+ countries
22+ years of experience in designing and developing real estate apps
24*7 technical support along with complete assistance